Scud Populations on the Rise Near Deckers and Cheesman
It's taken nearly a decade for the scud populations near Deckers and Cheesman Canyon to rebound after the Hayman Fire. The good news is they're back! And more importantly; the fish are wasting no time eating them.
Anglers who frequent the South Platte watershed near the hamlet of Deckers should stock their fly boxes with an ample supply of olive, tan, and orange scuds in sizes 12-18. It's hard to go wrong with a UV Scud or a Hunchback Scud. Scud imitations are an excellent attractor in a tandem nymphing rig, especially during the high-water season. May and June are traditionally the best months to fish with scud imitations along the entire South Platte corridor!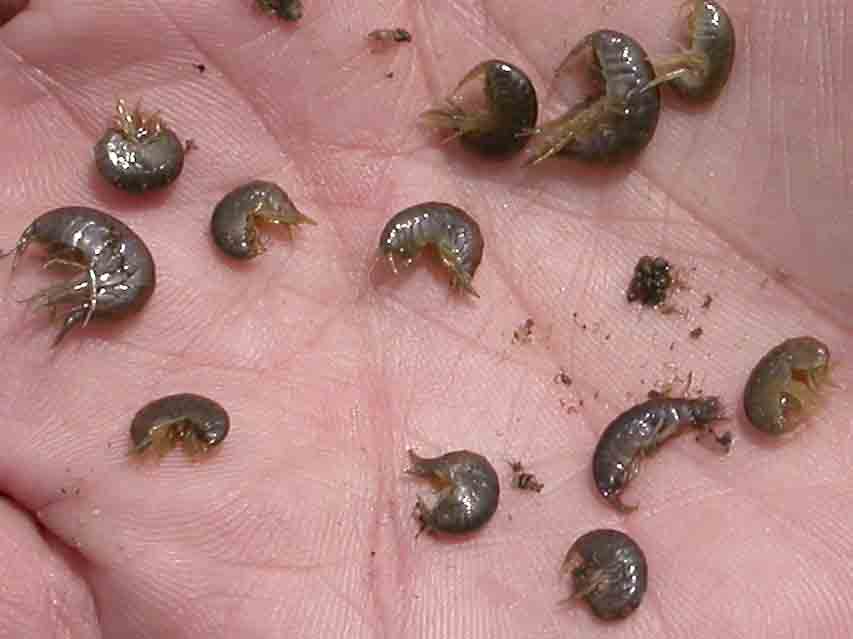 Share this Post