Denver Water to Test New Valves Below Cheesman Dam
Denver Water will be testing the new valves in Cheesman Dam on June 10 and 11, 2014. The new valves were installed in 2012 to upgrade the dam that was built in 1905. Up until now, the water levels have been to low to test the valves, but with higher flows from a heavy snowpack, Denver Water has opted to test the valves below the dam.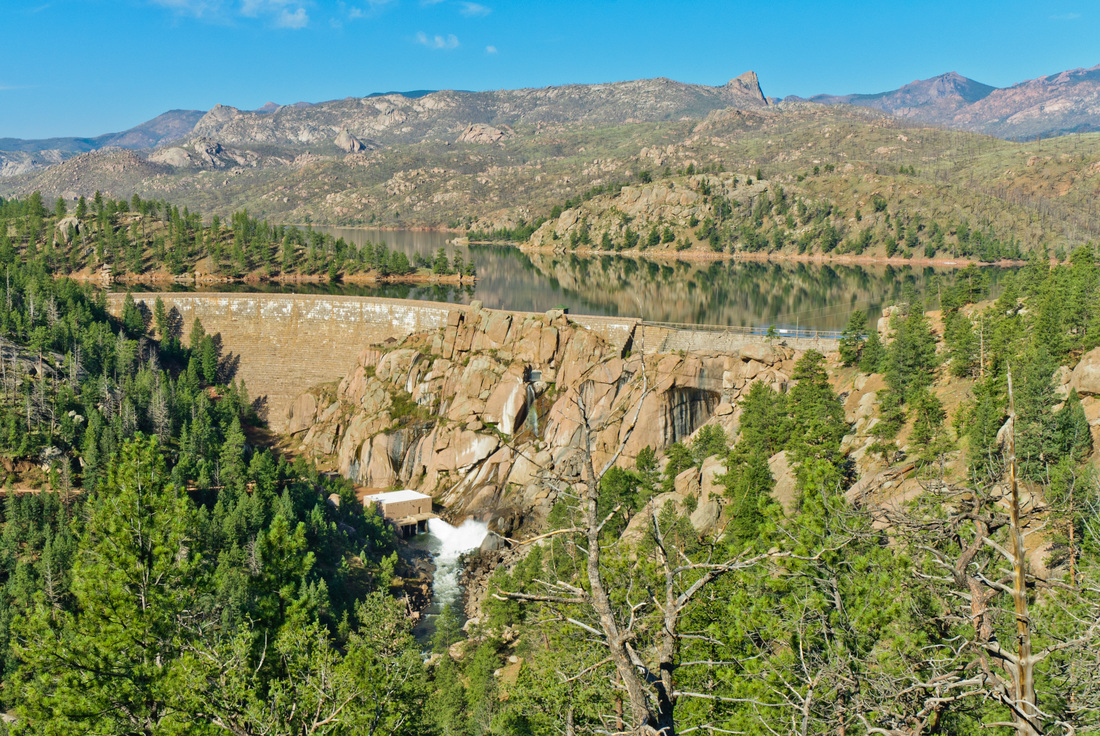 Cheesman Dam was built in 1905 and named after Walter Scott Cheesman. Cheesman Dam is a classic bottom release tailwater.
During the test, flows below Cheesman Reservoir (Cheesman Canyon and the Deckers area) will increase to approximately 1000 cfs. "The test has been planned to coincide with the peak of run-off when flows will already be high. We want to advise recreationist below the dam about the exceptionally high flows over the two-day test so no one is caught off guard," said Dave Bennett, water resource manager for Denver Water.
Anglers can still fish Cheesman Canyon or Deckers if they opt too, but fishing will be difficult due to high and variable flows. My recommendation is to find another place to fish during the test.
Share this Post