Pat Dorsey's Fly Club, The Perfect Gift For the Holidays!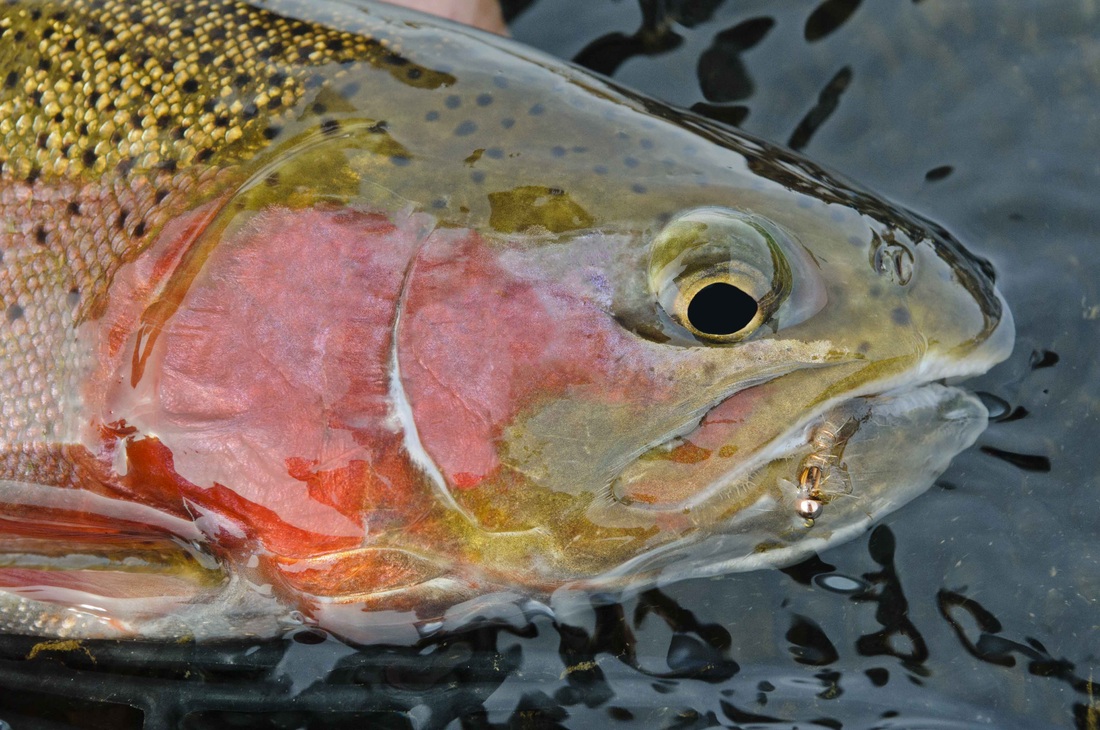 Imagine, for a moment, receiving a package of the most proven trout flies each month for a year.
Pat Dorsey's Fly CLUB™ is dedicated to bringing members a great selection of seasonably proven trout flies. As a member you have the opportunity to reduce the cost on some of today's "cutting edge" fly patterns, while at the same time receiving home or office delivery with the finest product available. This is an excellent Christmas/birthday gift for any angler you may know (family, friends, employees, and customers).
The flies are tied to be coordinated with hatches during the same time in which you receive them. Also included will be a short history of the fly, the tying recipe, and informative fishing instructions. All of the flies are tied under the supervision of Pat Dorsey and produced by Umpqua Feather Merchants to the exact specifications of the original fly designers.
Membership to the Pat Dorsey's CLUB™ is $239.95 annually (plus applicable sales tax for those of you who live in Colorado) which entitles members to receive one dozen flies per month. Half memberships are also available for $139.95 (plus applicable sales tax for Colorado orders), which means members receive six flies per month. New last year, is a quarter membership, which entitles you to receive 3 flies per month for $99.95 (plus applicable sales tax for those of you who live in Colorado).
Members also are eligible to special order any other standard trout flies for their angling needs at the low cost of $1.50 per fly. More expensive Bass/Pike, Saltwater and Trout flies can be purchased for 25% off suggested retail price at the Blue Quill Angler or drop shipped to you. We also insert an exclusive "Monthly Special" coupon in to the fly of the month package that offers huge savings on additional fly fishing gear such as rods, reels, waders, luggage and much more. Many members recoup the price of the Fly of the Month Clubä in the monthly offers.
The2015 package includes:
January: Chocolate Minute Midge #22July:PMD Quill Body #18
February:Captain Hook #22August: CDC Trico Male Comparadun #24
March:Brown Juju Emerger #22 September:BWO Sparkle Flag #22
April:BWO Silhoutte Dun #20 October: Mini Leech #16
May: Orange UV Scud #14November: Ice Nymph #22
June: Trigger Nymph #16 December: Not Much #22
Here is a link to order. http://www.bluequillangler.com/Pat-Dorseys-Corner/How-to-Order
Thank you for your interest and we hope you have great fishing in 2015!!!
Share this Post