Pat Dorsey's Fly Club…The Perfect Gift for Any Angler You Know!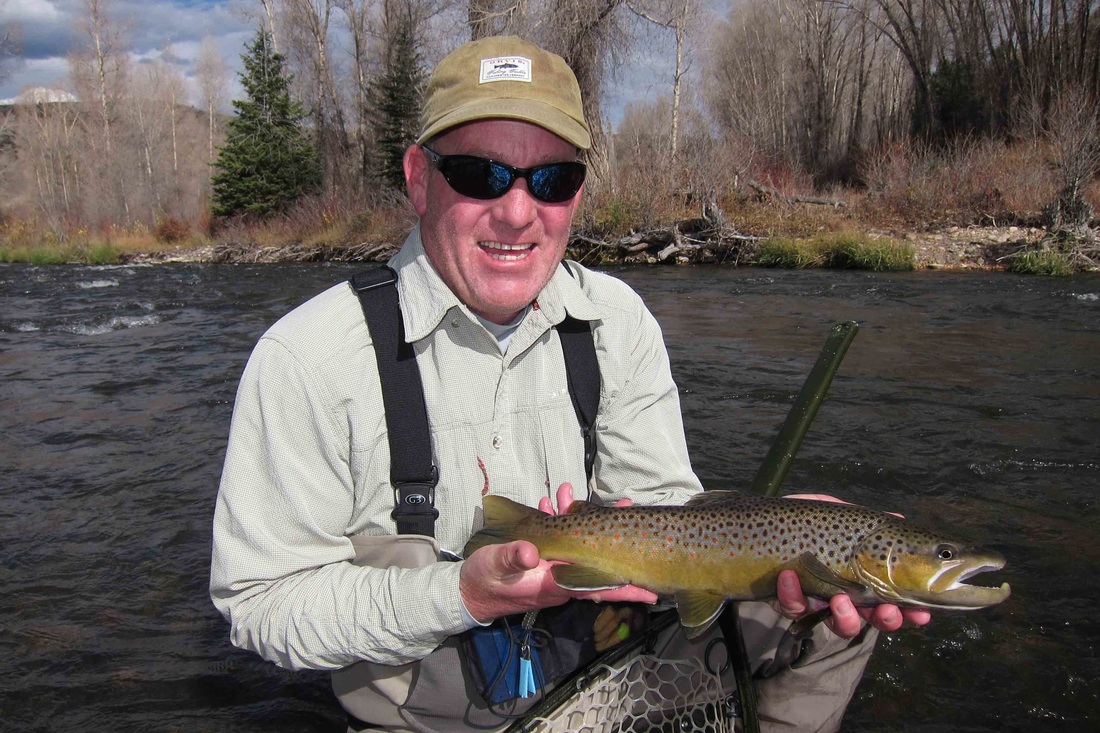 ​Imagine, for a moment, receiving a package of the most proven trout flies each month for a year…
Pat Dorsey's Fly CLUB™ is dedicated to bringing members a great selection of seasonably proven trout flies. As a member you have the opportunity to reduce the cost on some of today's "cutting edge" fly patterns, while at the same time receiving home or office delivery with the finest product available. This is an excellent Christmas/birthday gift for any angler you may know (family, friends, employees, and customers).
The flies are tied to be coordinated with hatches during the same time in which you receive them. Also included will be a short history of the fly, the tying recipe, and informative fishing instructions. All of the flies are tied under the supervision of Pat Dorsey and produced by Umpqua Feather Merchants to the exact specifications of the original fly designers.
Membership to the Pat Dorsey's CLUB™ is $299.95 annually (plus applicable sales tax for those of you who live in Colorado) which entitles members to receive one dozen flies per month. Half memberships are also available for $199.95 (plus applicable sales tax for Colorado orders), which means members receive six flies per month. New last year, is a quarter membership, which entitles you to receive 3 flies per month for $139.95 (plus applicable sales tax for those of you who live in Colorado).
Please see the order form for the total cost with tax. Members also are eligible to special order any other standard trout flies for their angling needs at 20% of the suggested retail price.
The 2016 package includes:
January: Flash Jujubee Midge (zebra) #22 July: Ray Charles #16
February: CDC Transitional Midge (gray) #22 August: Morrish May Day (PMD) #19
March: Mercury RS 2 (olive) #22 September: Chubby Chernobyl (olive) #14
April: CDC Biot Comparadun (BWO) #20 October: Bead Head Crystal Bugger (white) #10
May: Poor Man's Breadcrust (brown) November: Magma Mysis #16
June: UV Scud (olive) #16 December: Midge Adult (black) #22
To order your membership, click on the link below.
http://www.bluequillangler.com/Pat-Dorseys-Corner/Pat-Dorseys-Fly-Club
Share this Post