Winter Classes are Keeping Anglers Smiling!
Fishing has been excellent on the North Fork of the South Platte River. Anglers are enjoying some solitude and great fishing at Boxwood Gulch Ranch. It looks promising that Denver Water is gonna leave the Roberts Tunnel on this winter (this is always subject to change) which is good news for everyone! If you are interested in signing up for one of our Winter Classes please use the link below…there are still a open spots. We will add more classes in the weeks to come.
http://www.bluequillangler.com/Services/Winter-Fly-Fishing-301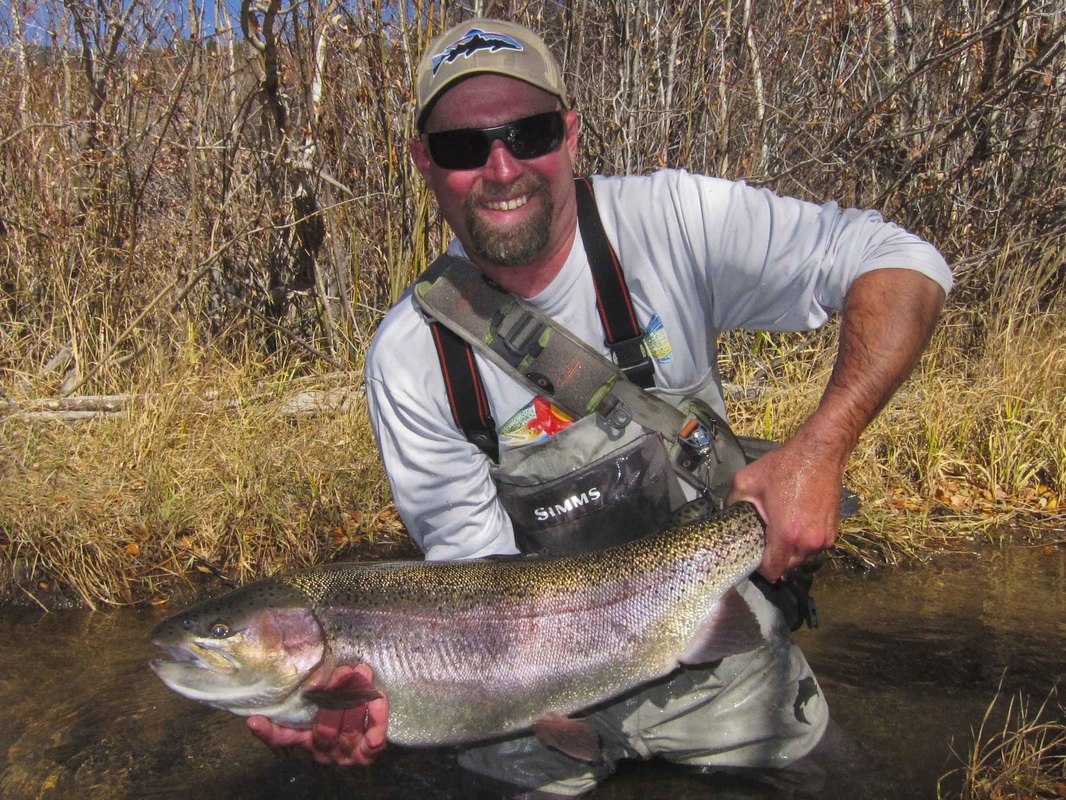 Mike Wickersham is all smiles after landing this 30-inch rainbow at Boxwood Gulch Ranch. Fishing has been excellent with an assortment of midge imitations as of late!
Share this Post