Texas Fly Fishing and Brew Festival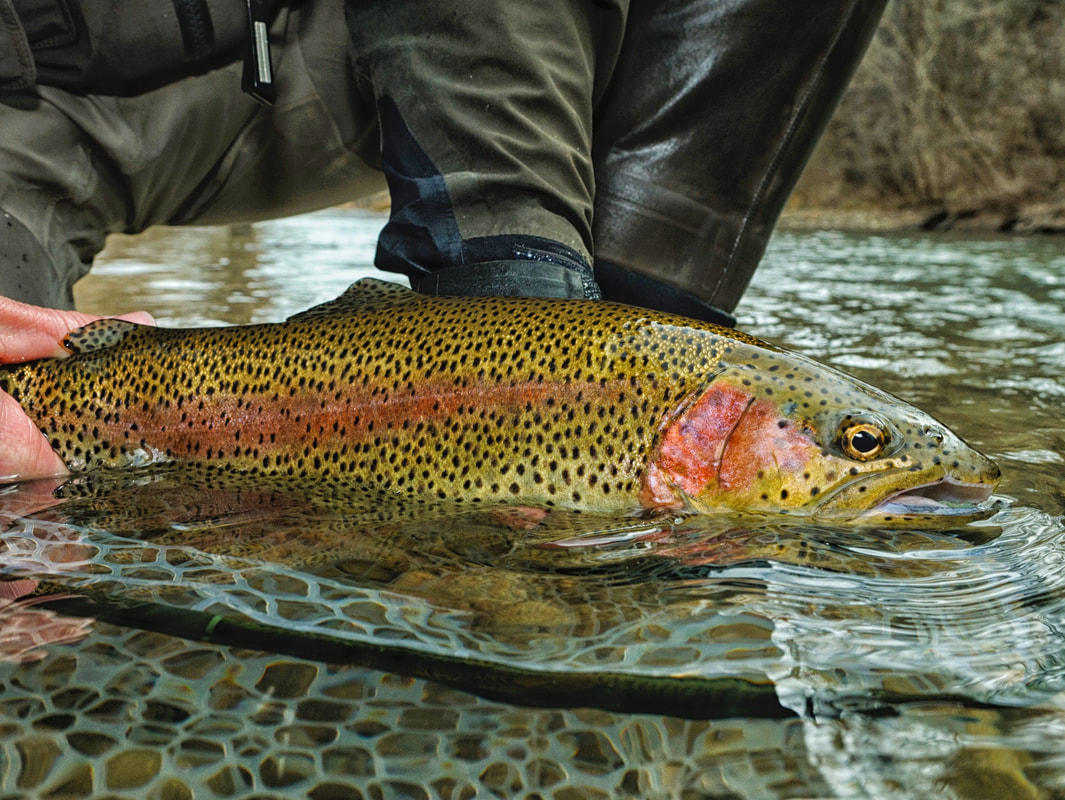 It's time to start making plans to attend the second annual Fly Fishing and Brew Festival in Plano Texas on March 10 and 11, 2018. This event is held at the Plano Event Center which is approximately 20 miles north of Dallas.
This is a family-friendly event that attracts outdoor enthusiasts and fly fishers of all levels and abilities. If you are new to the sport of fly fishing, this is a perfect opportunity to learn more about gear, tactics and techniques, and intermingle with other anglers who share a similar passion for fly fishing and tying flies. As an added bonus, you can step outside and take a break from the action and sample some of the Lone Star State's best hand crafted micro brews.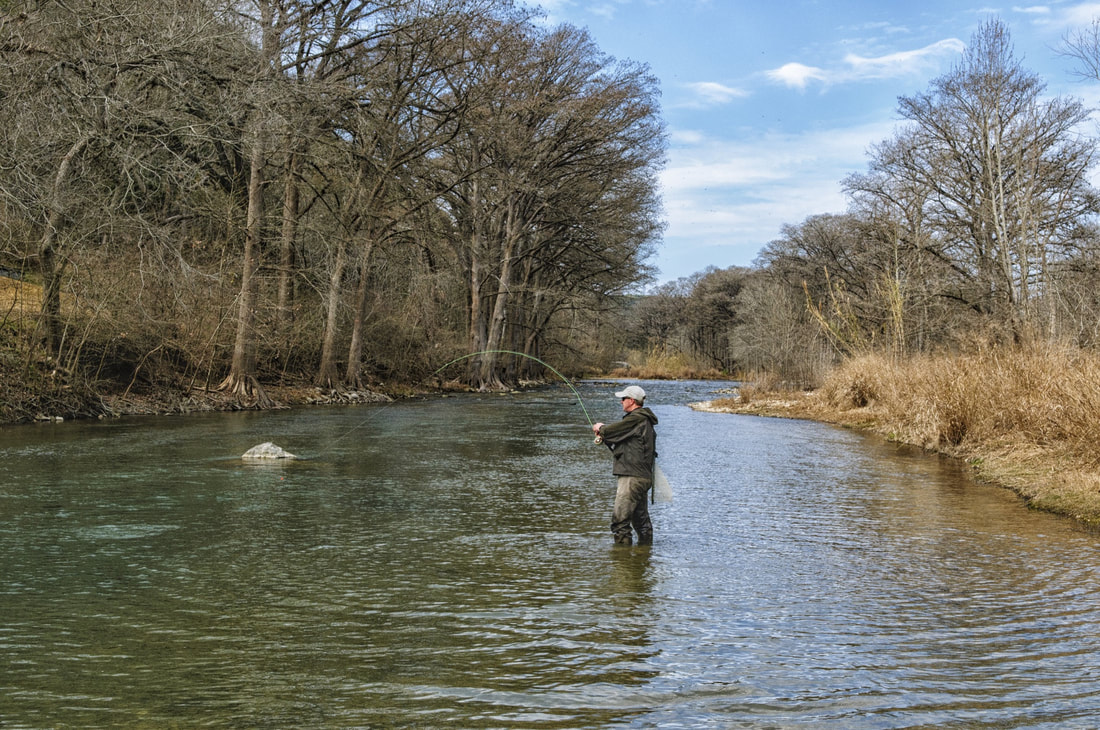 Chris Johnson of Living Waters Fly Fishing fights a power rainbow he hooked on the Guadalupe River. The Guadalupe is a reliable tailwater fishery for trout between December and February.
This is your chance to meet some of the outdoor industry's top professionals, attend lectures, casting seminars, and tying demos to take your fly fishing game to the next level. I feel extremely blessed to be part of the all-star line up of speakers including Dave Whitlock, Will Blair, Ed Jaworowski, David Klausmeyer, Jason Randall, Duane Redford, Wanda Taylor, and many more!
My presentations are as follows:
SaturdayLocation: Sunny Slope; 10 a.m. Fly Fishing Colorado's Best Trout Streams
Sunday Location: Sunny Slope; 11 a.m. Fly Fishing Tailwaters
Location: Fairview; 3 p.m. Fly Fishing Colorado's Best Trout Streams
​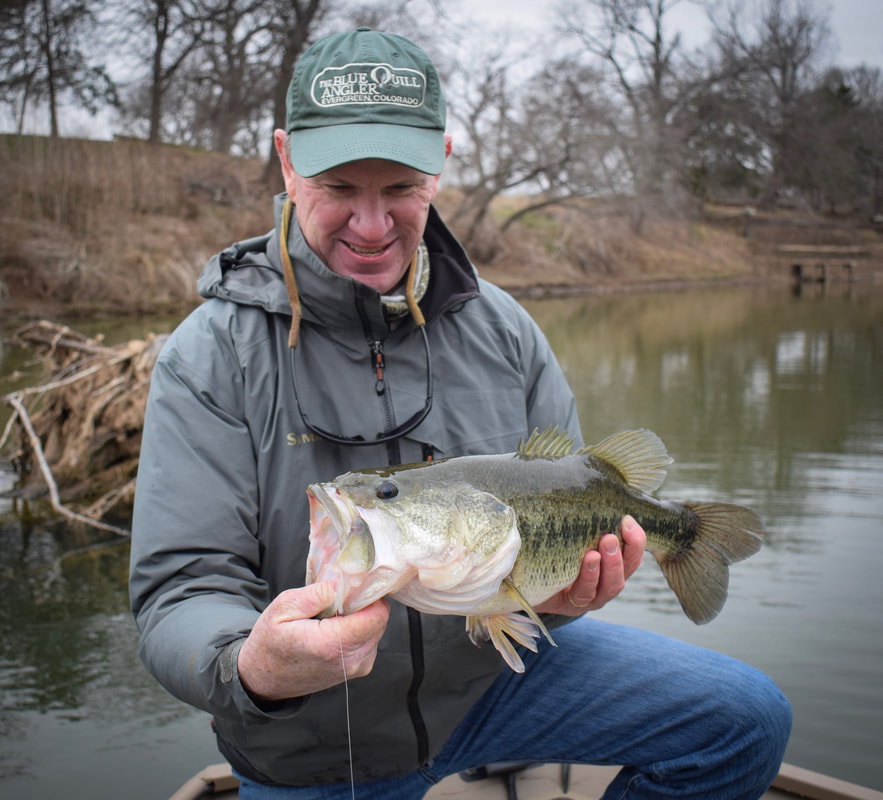 This 4.5 pound large mouth was fooled with a Barr's Meat Whistle. Attend hourly fly tying demonstrations to take your fly tying skills to the next level. Chris Johnson,Living Waters Fly Fishing, photo
The Blue Quill Angler will have a booth set up. Chris Steinbeck and myself are looking forward to seeing you there! Please stop by our booth and say hello; we'll gladly talk about fly fishing and help youplan your next adventure to Colorado!
For more information,please follow this link​http://txflyfishingfestival.org
Share this Post